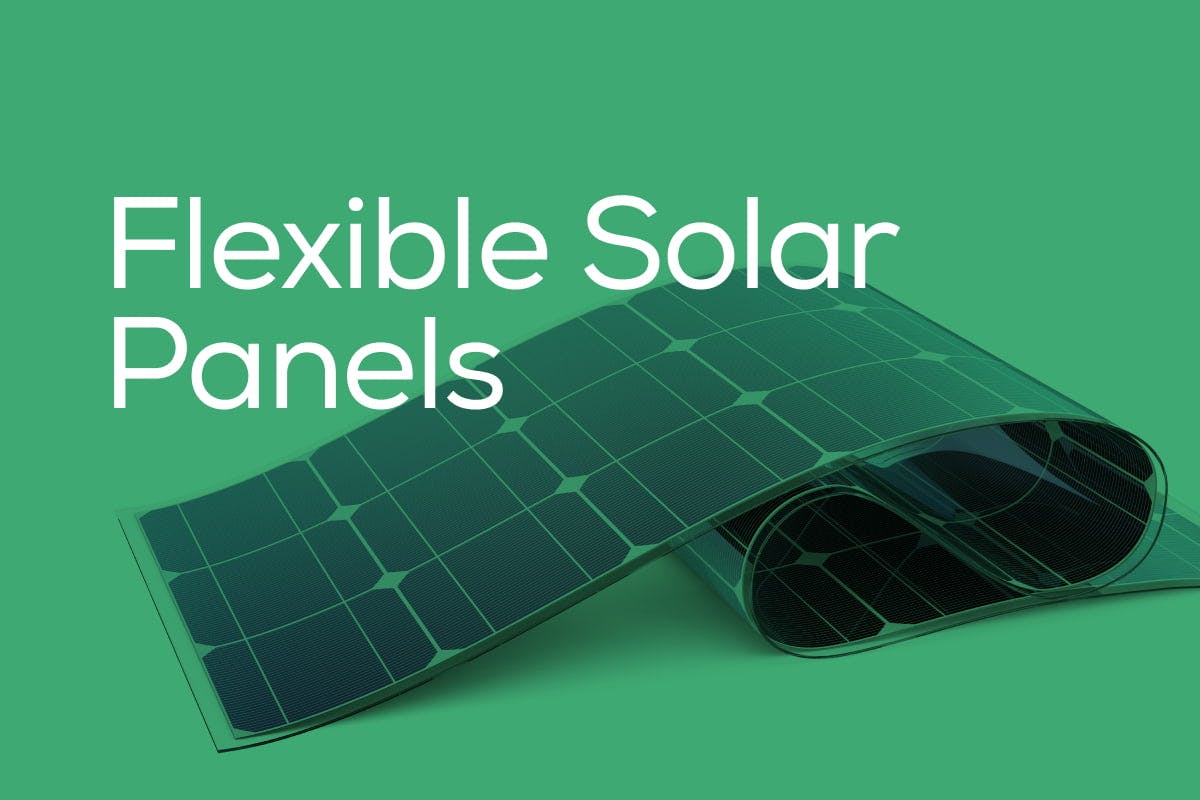 RV solar panels are becoming increasingly popular as more people look to travel in their RVs while still enjoying the comforts of home. Solar panels allow RV owners to power their appliances and devices without the need for a generator or being connected to an electrical grid. There are many RV solar panels on the market. Sungold Solar's flexible solar panels are ideal for use in off-grid environments such as RVs and camping and have been well-received by users for their high performance.
Sungold Solar TF series flexible solar panel
Patented material
Sungold TF series flexible solar panels are made of Sungold's patented material, which is more impact resistant. The solar panels have passed Sungold's trampling test. Even when stepped on by humans, the performance and normal power output of the product will not be affected.
5-year warranty
Sungold TF series flexible solar panels come with a 5-year warranty. Sungold offers a 60-month warranty and a lifetime of friendly customer service. Compared to similar products in the market, TF series flexible solar panels offer a better price while maintaining high product quality.
Sungold Solar LEE series flexible solar panel
Double-sided ETFE surface material
The Sungold LEE series flexible solar panel is a very efficient solar panel. The solar panel is made of double-sided ETFE surface material, which is resistant to high temperature, corrosion, weathering, and weathering and greatly extends the service life of the panel. In addition, its unique texture design can reduce the reflection of sunlight and absorb more sunlight.
High impact resistance
Sungold LEE series flexible solar panels are highly impact-resistant. They provide excellent durability even under the impact of hail. The solar panels can be bent approximately 15 degrees for easy installation, making them ideal for boats or any other irregular surface. This is your marine solar solution.
Sungold Solar LE series flexible solar panel
Easy to install
Sungold LE Series products are semi-flexible solar panels that can be used primarily for off-grid applications, including rooftops, RVs, boats, and more. The solar panels can be installed without brackets and are energy efficient and environmentally friendly. It is a cost-effective solar panel product.
Lightweight and portable
The Sungold LE series is a lightweight solar panel. The surface is made of ETFE material, and the most important feature is that it is ultra-light. It is 70% lighter than a rigid solar panel of the same wattage and is easy to carry. Its lightweight and portability make transportation and installation a breeze.
In addition to their high quality, all of Sungold Solar's solar panels are affordable, making them a good investment for any RV owner looking to save money on their electric bill. They're also designed to be easy to install and use, so even RVers new to solar should be able to get started easily.
It's important to note that RV solar panels are not one-size-fits-all. RV owners should consider their specific electrical needs and the amount of space available for solar panels when choosing a system. The Sungold Solar 200W RV solar panel kit is ideal for larger RVs or RVs with more power-hungry equipment, while the Sungold Solar 100W flexible solar panel is ideal for smaller RVs or RVs with limited roof space.
Finally, RV owners should also consider investing in additional accessories to maximize the efficiency of their solar panel system. This may include things like solar charge controllers, power inverters, and battery packs. These accessories help ensure that RV owners make the most of their solar panel systems and enjoy reliable power while on the road.